Annual General Meeting 2019
The first event of the year! We hope that you learned more about the new events CUBE has for this year while enjoying delicious doughnuts and hot chocolate :)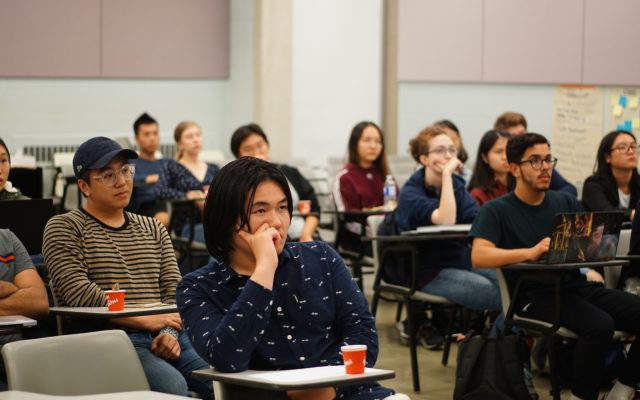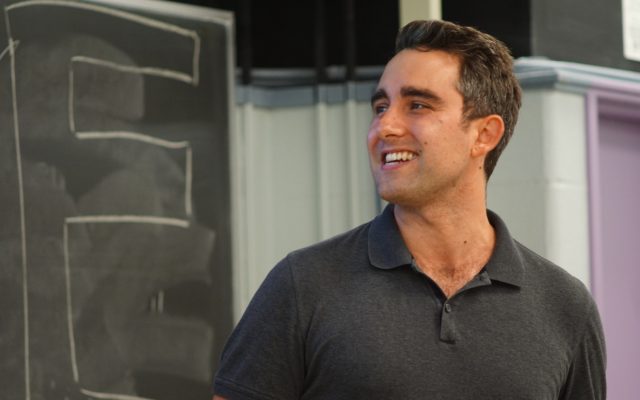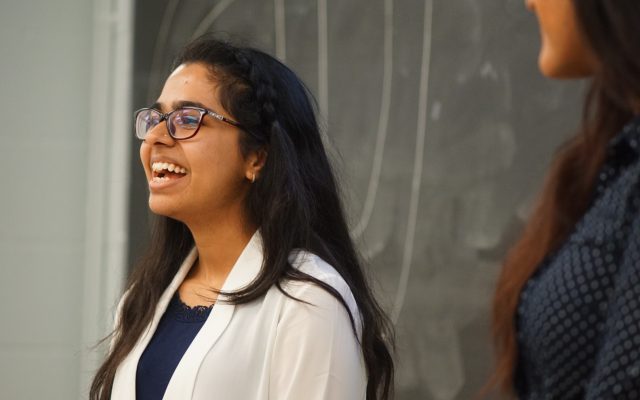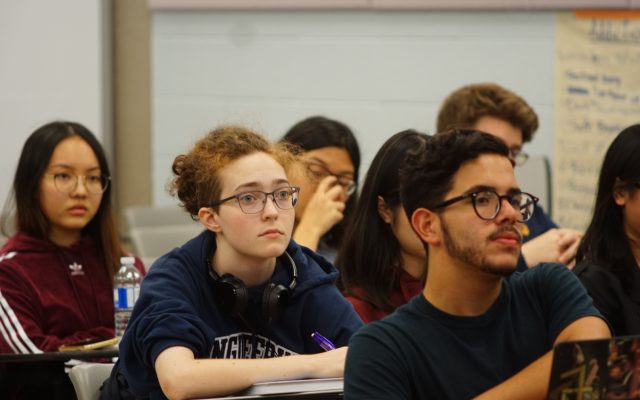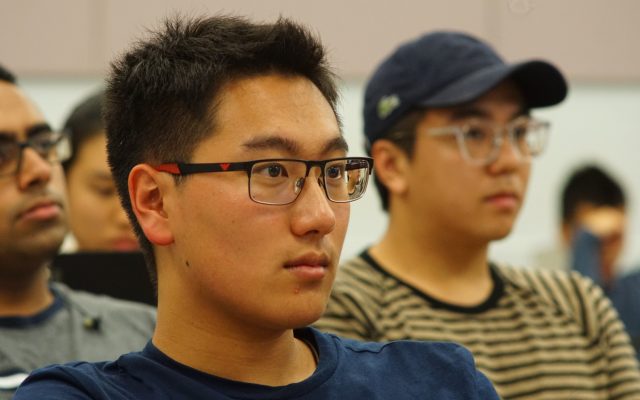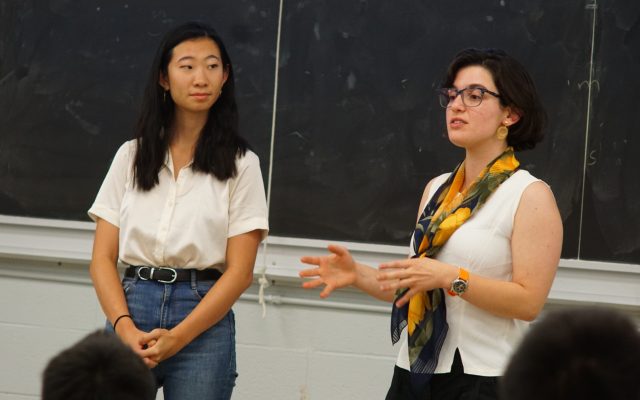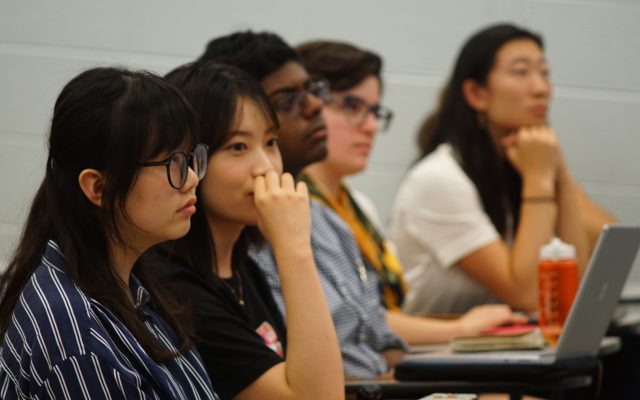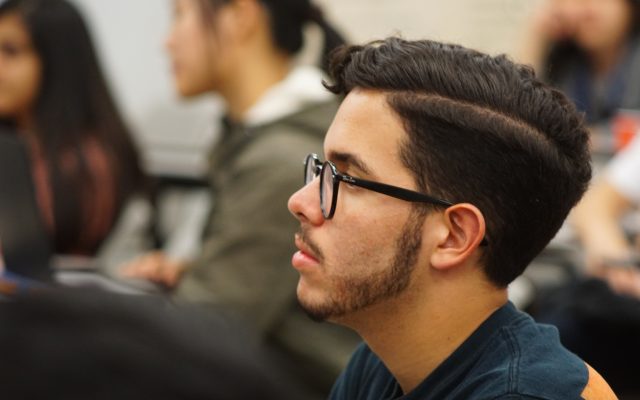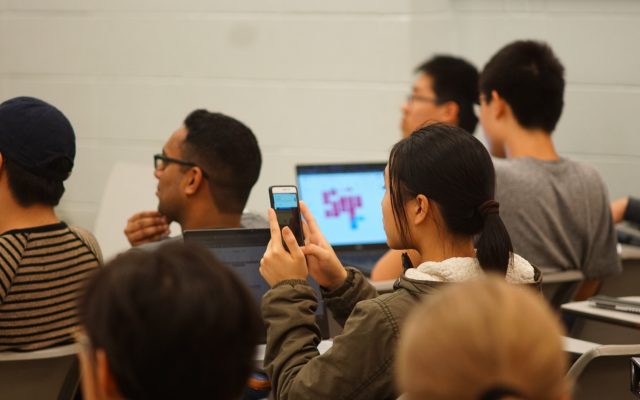 SKULE Clubs Fair 2019
CUBE had a bright afternoon with our clubs fair booth at Bahen Centre, talking to enthusiastic frosh about our goals and events. Did you like our biomed themed Jeopardy game? CUBE is ready for this new school year!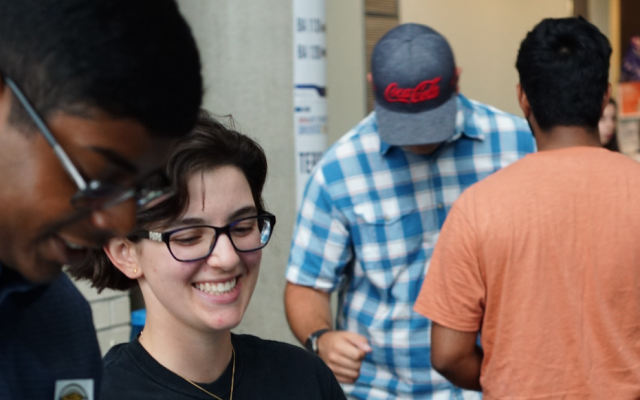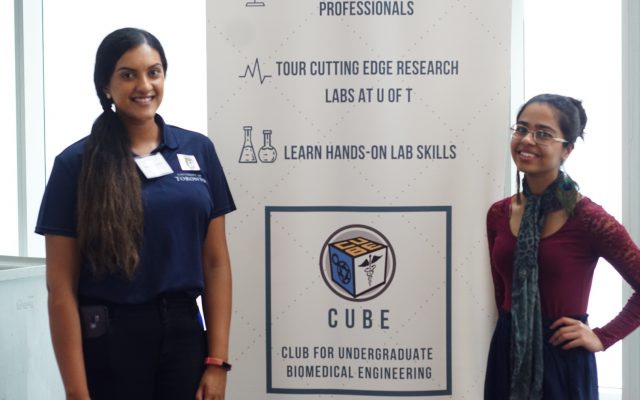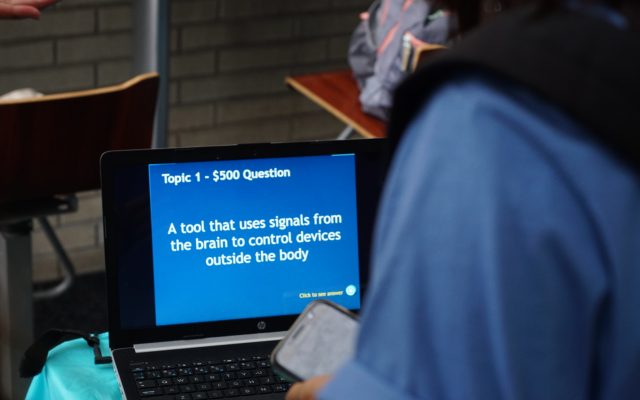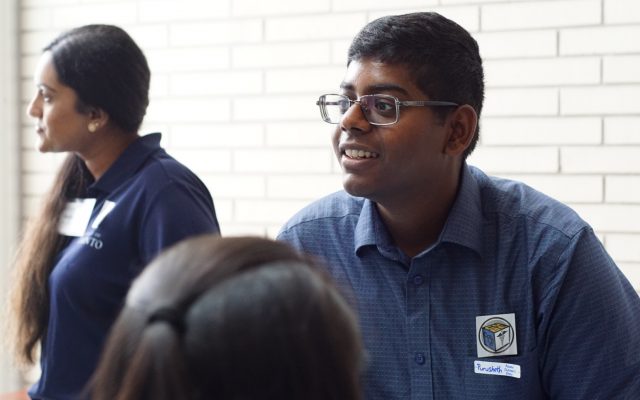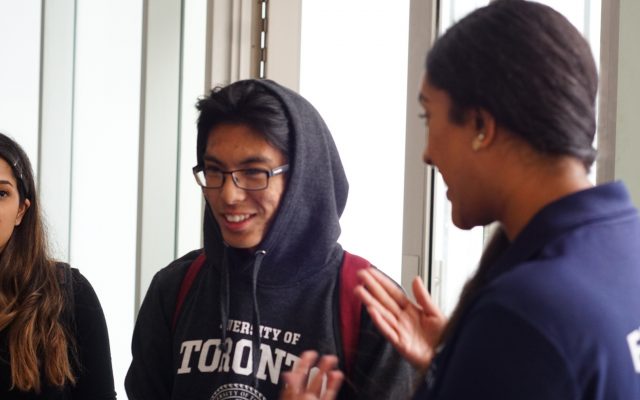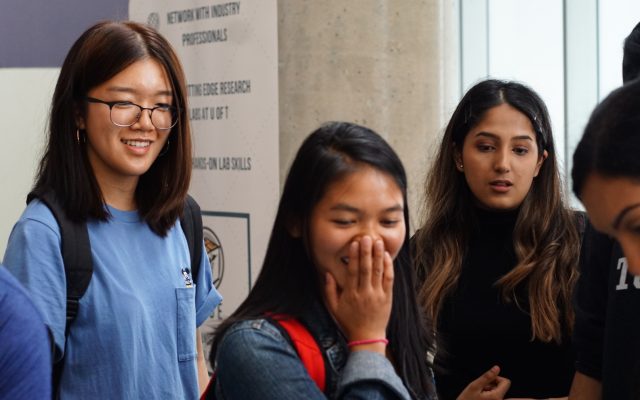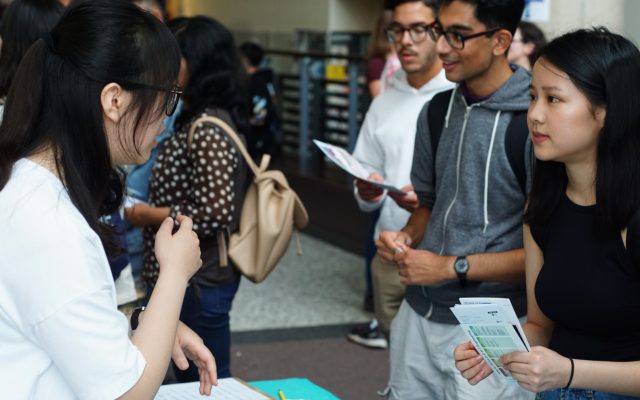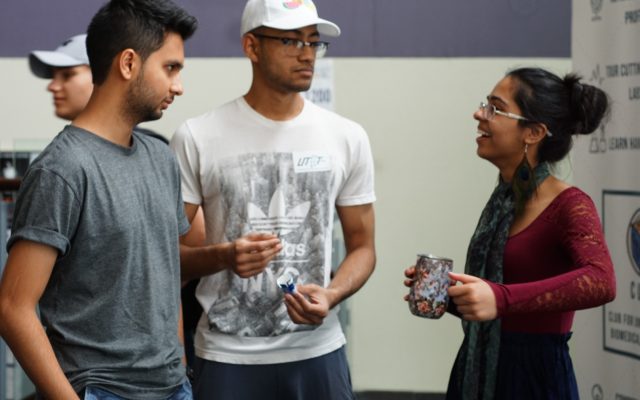 BMEC 2019
The Biomedical Engineering Competition is an annual event organized by CUBE, where undergraduate students are tasked with working towards solving an industrially, healthcare, or research relevant biomedical engineering problem. Last year, the competing teams were challenged to create an engineering design that protects children with congenital insensitivity to pain with anhidrosis (CIPA). CIPA is a rare sensory neuropathy that presents early in life.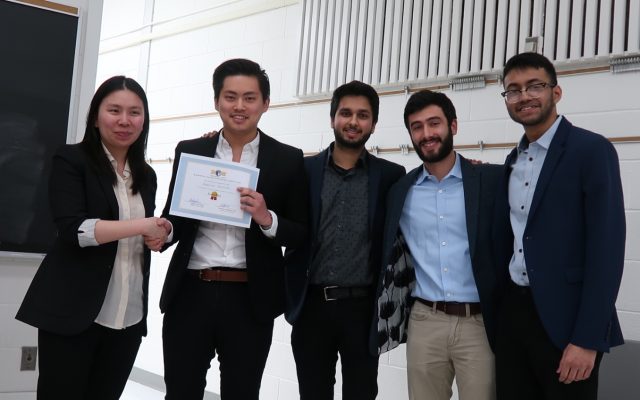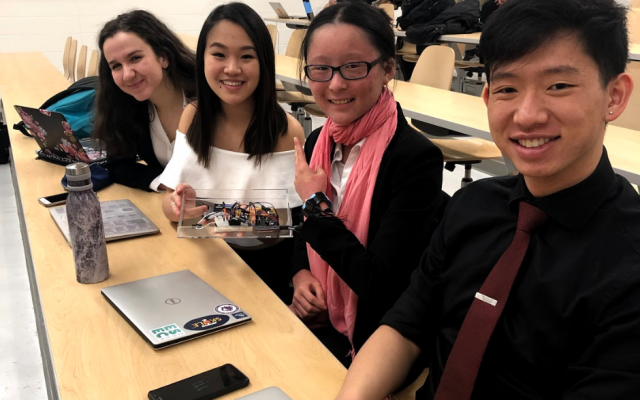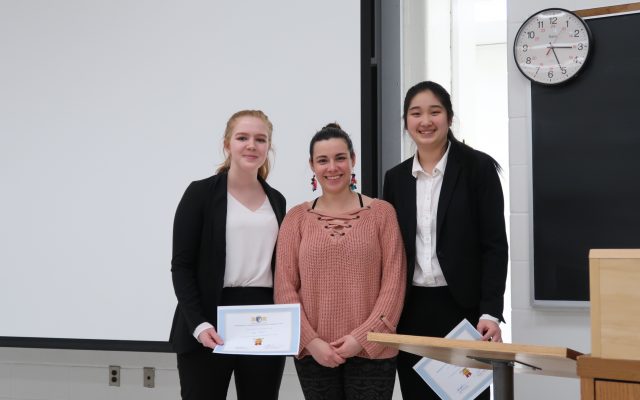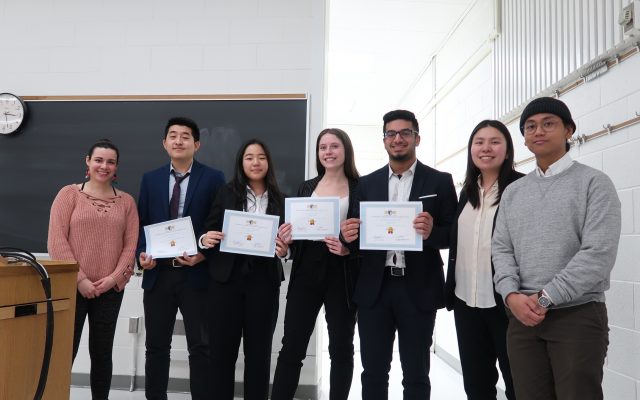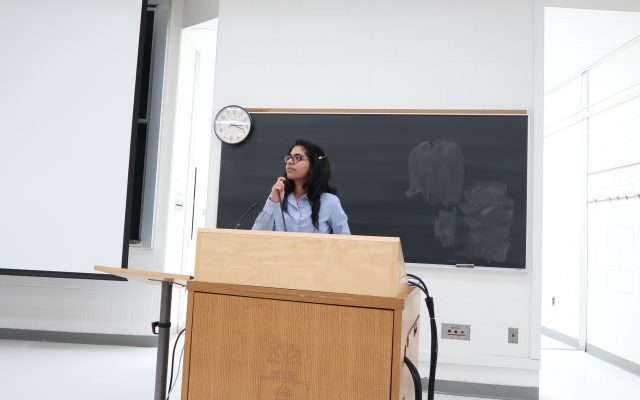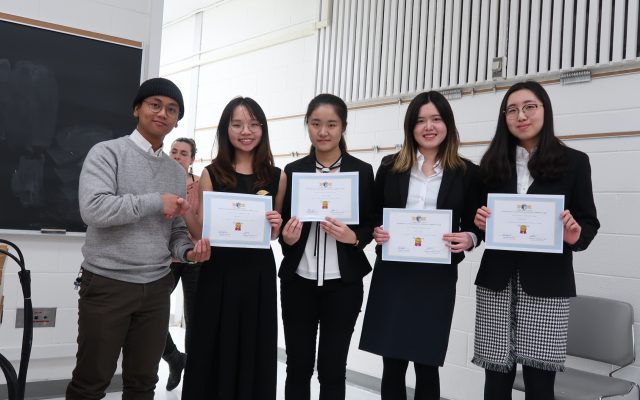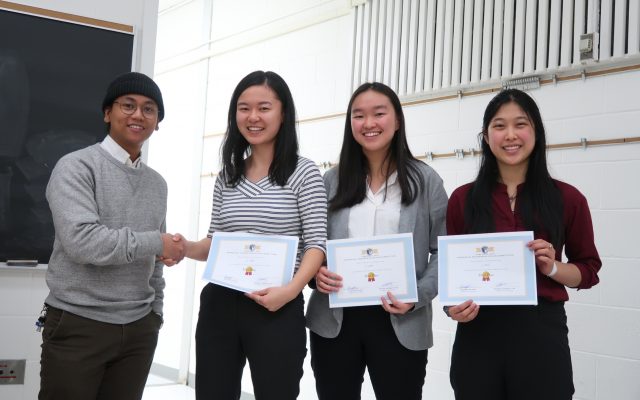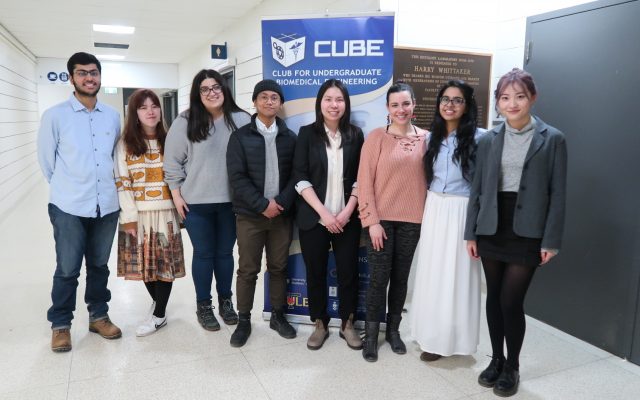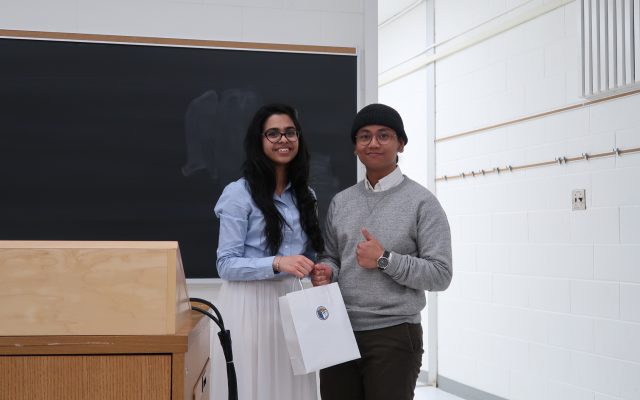 Lab Skills Workshop
Every year, CUBE hosts a series of lab skills workshops, aiming to provide students with hands-on experiences in a lab setting. Last year, we introduced how to perform serial dilution with proper pipetting techniques, and how to perform DNA fingerprinting using restriction enzymes. Stay tuned for this year's lab workshops!